Antidepressant Risnia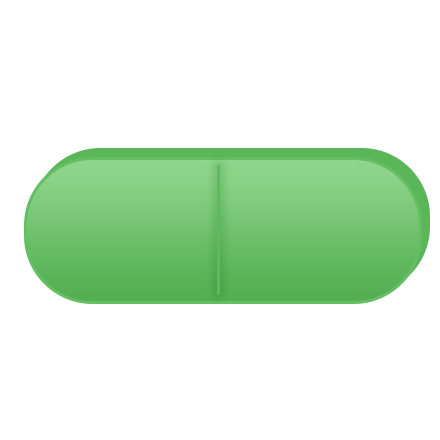 Risnia is the brand name of Resperidone which is basically an antipsychotic drug. This drug is used in schizophrenia and other psychotic conditions. It is considered as a potent drug for psychotic diseases. It is also used in the treatment of the symptoms that occur in bipolar diseases (manic depression).
This drug is not indicated for psychotic conditions that are related to dementia. If given in this condition, this drug is likely to cause susceptibility to death especially in older adults that suffer from dementia- related issues.
It is also not given to children without consulting a doctor.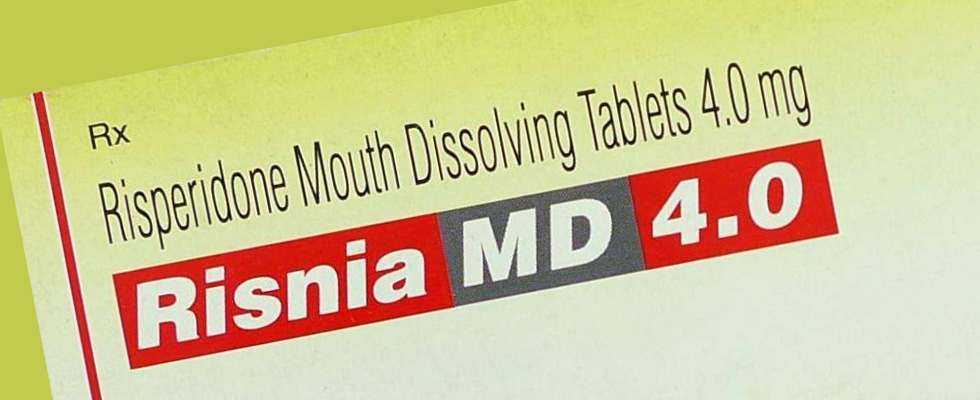 Mode of Action of Risnia
Risnia ( Resperidone) works by altering the chemical effect in the brain of the patient. The exact mode of action of this antipsychotic drug is not very well known but, it is believed that this drug works by the activity of the combination of D2 (dopamine type 2) and 5HT2 (serotonin type 2) receptor antagonism.
Uses of Risnia
This drug is used in psychotic conditions. It is used in:
Treatment of the symptoms of bipolar diseases like manic depression
It is used in dealing with the symptoms of irritability in autistic children
It is used in many other psychotic disorders
How to Use of Risinia
You must take this drug just the way your doctor asked you to. Follow all the instructions given by the doctor to you. Take the exact amount as prescribed by the doctor. You can take it with or even without food.
Side- effects of Risinia
There are certain side- effects of this drug. Some common side- effects include:
Headache
Twitching , tremors, or uncontrollable movements of muscles
Restlessness, agitation, anxiety
Drowsiness, dizziness, feeling tired
Constipation, upset stomach
Dry mouth
Depressed mood
Weight gain
Pain in the arms or in legs
There are some very severe side- effects of this drug too that require immediate consultation. They are:
Uncontrollable facial muscle movement like chewing, frowning, lip smacking, eye movements like blinking eye, tongue movement, et al
Severe nervous system reactions like rigid muscles, sweating, uneven or fast heartbeat, high fever, confusion, feeling of passing out, tremors
Tenderness or swelling in breasts in males as well as females and discharge from nipples
Uneven periods, low libido, impotence
Low WBC causing ill feeling, fever, weakness, chills, mouth sores, sore throat, red and swollen gums, skin sores, trouble in swallowing, trouble in breathing, flu or cold symptoms
Low platelet level in the blood leading to easy bruising, red or purple pinpoint spots beneath the skin, unusual bleeding from mouth, nose, rectum or vagina
Painful erection of penis lasting up to four hours or more
High level of blood sugar causing increased third, dry mouth, increased urination, drowsiness, fruity mouth odour, blurred vision, weight loss, dry skin
Allergic reactions manifesting as hives, swelling on face, tongue, lips, or throat, difficulty in breathing
Pregnancy and Breast- feeding
You must not use this drug during pregnancy or if you are a lactating mother. There are some cases where the neonatal suffered agitation, hypotonia, hypertonia, somnolence, tremor, feeding disorder and respiratory distress to the mothers who have taken this drug in their third trimester.