Antidepressant Venlor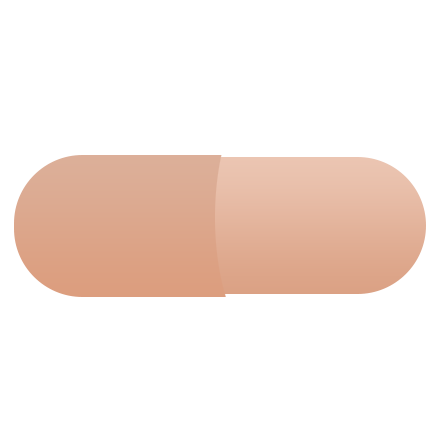 Venlor (Venlafaxine) is an anti- depressant drug that belongs to the group of drugs known as SSNRIs (selective serotonin and norepinephrine reuptake inhibitors). This drug is used for the treatment of depression and other related disorders.
Mode of action of Venlor (Venlafaxine)
Venlor (Venlafaxine) works by balancing the disturbed levels of chemicals inside the brain.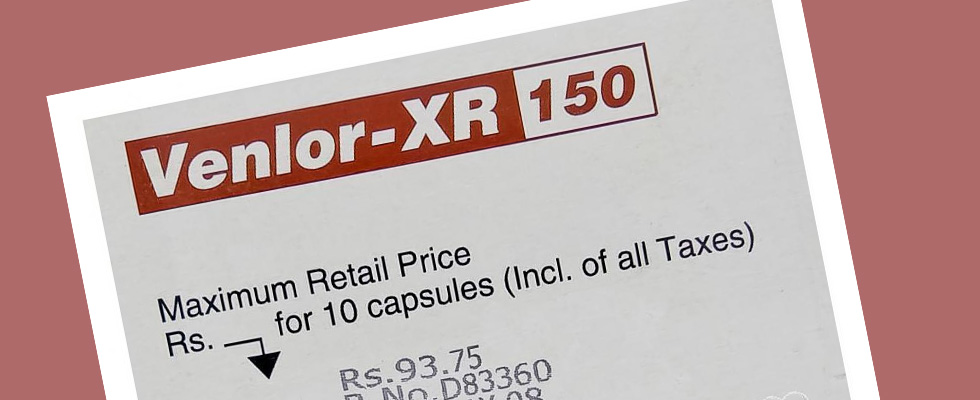 Uses of Venlor (Venlafaxine)
Venlor (Venlafaxine) is an antidepressant drug that is used in the patients who suffer from depression. It is considered as potent for depression. It is also given in the patients who suffer from panic disorder as well as anxiety.
How to take Venlor (Venlafaxine)?
Venlor (Venlafaxine) must be taken as prescribed by the doctor. Generally the doctor prescribed the doses according to the condition of the patient. He doctor determines the severity of the depression, body weight of the patients and his response of the patient to the treatment.
The drug has to be taken orally with or without food.
Side- effects of Venlor (Venlafaxine)
Venlor (Venlafaxine) comes with a set of side- effects. Some side- effects are common and mild, some serious while some rare and very serious. The common side- effects of Venlor (Venlafaxine) include:
Nausea and vomiting
Diahhroea
Vision changes
Weight loss or gain
Change in appetite
Dry mouth
Headache
Dizziness
Feeling nervous
Anxiety
Yawning
Tremor or shaking
Increased heart beat
Insomnia
Feeling tired
Strange dreams
Increased sweating
Difficulty to experience orgasm, impotence or decreased sex drive
The serious side- effects of Venlor (Venlafaxine) include:
Allergic reaction where the patient poses with skin rashes, difficulty in breathing, hives and swelling on face, tongue, lips as well as on throat
Changes in mood or behaviour
Panic attack
Anxiety
Trouble in sleeping
Feeling impulsive, hostile, agitated, irritable, restless, aggressive
Feeling mentally or physically hyperactive
Feeling depressed
Increased suicidal tendencies or increased tendencies to hurt self
Blurred vision, eye pain, tunnel vision or halo around light
Unusual bleeding from mouth, nose, rectum or vagina
Red pinpoint spots beneath the skin
Chest tightness
Trouble in breathing
Seizures
Nervous system reactions causing stiffness of muscles, sweating, high grade fever, uneven and rapid heart rate, tremor
High level of serotonin causing hallucination, loss of coordination, vomiting, rapid heart rate, agitation
Low sodium level leading to headache, slurred speech, confusion, weakness, loss of coordination, overactive reflexes, feeling unsteady
If any of these serious symptoms occur, you must consult your doctor as soon as possible.
Pregnancy and Breast- feeding
You must discuss with your doctor before taking this drug during pregnancy. It might lead to reproductive toxicity. Even for breast- feeding, you must talk with your doctor.
There are no concrete proofs of reproductive toxicity caused by Venlor (Venlafaxine) in pregnancy. The infants born to mothers who take Venlor (Venlafaxine) are more irritable, cry more and have an abnormal sleep pattern.