Antidepressant Asendin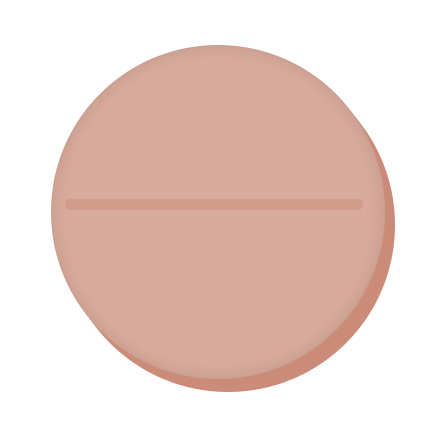 Asendin falls under the category of tricyclic antidepressants and is available only with a doctor's prescription. The generic name used for Asendin is Amoxapine. It alters the neurotransmitter levels in the brain that helps in the process of promoting behavioural and emotional harmony in individuals suffering from depression. It mainly targets neurotransmitters like norepinephrine and serotonin which are responsible for energy and happiness. Teenagers and adults having thoughts and behaviour patterns associated to depression are treated using this medication. It helps in managing symptoms, but cannot completely cure it.
Uses of Asendin
This medication is mainly used for the treatment of depression. With the help of this medication the significant low mood is uplifted and the sense of well-being is also significantly improved to experience everyday life in a positive way. The levels of the natural chemicals in the body are altered in order to restore its balance in the brain. Asendin has similar properties as of tranquilizers; therefore it is useful for people suffering from anxiety. Many anxiety disorders like panic disorder are treated using Asendin. Some doctors also prescribe Asendin for bipolar disorders.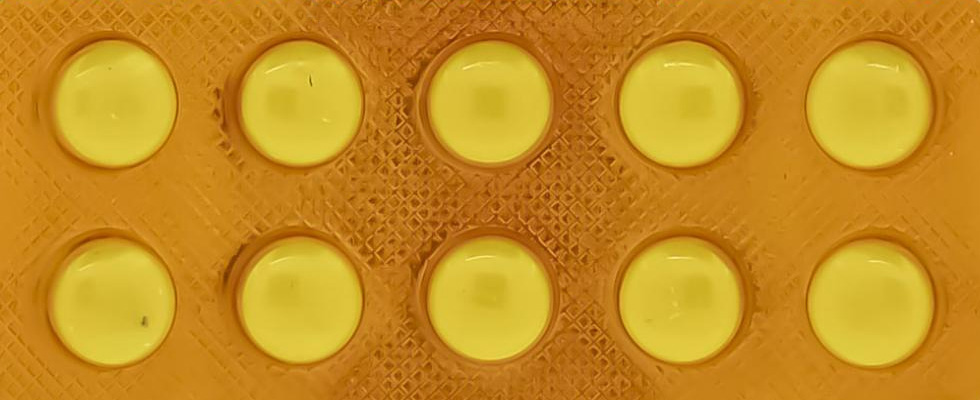 Side-effects of Asendin
There are quite some side-effects that can be seen in patients who have consumed Asendin. It is better to be aware of these side-effects. They are divided in two categories; major and minor. Some of these side-effects are as stated below:
Major Side-effects:
Nightmares
Sleeplessness
Excitement
Nervousness or fear
Mental or mood changes
Fast, racing, irregular, pounding pulse or heartbeat
Shakiness in feet, hands, or arms
Restlessness
Trembling, unsteadiness, and other issues related to muscle coordination and control
Bloating
Blurred vision
Chills
Blood in stools or urine
Bleeding gums
Tarry, black stools
Stomach or abdominal pain
Confusion
Constipation
Confusion regarding place, time, and identity
Chest discomfort or pain
Crawling, burning, tingling, itching, numbness, or prickling feelings
Nervousness
Irritability
Increased sweating
Not being able to speak
Welts or hives
Low or high blood pressure
High fever
Hearing loss
Vomiting and nausea
Muscle cramps
Minor Side-effects:
Breast enlargement
Full feeling
Passing gas
Nasal stuffiness
Menstrual changes
Agitation
Rapid gain of weight
Painful ejaculation
Heartburn
Seizures
Stupor
Contraindications
Under certain medications Asendin is prohibited among patients. The doctor must make sure that the patient has none of the below mentioned conditions.
Alcoholic
Seizures
Abnormal and unusual movements of the tongue and face muscle
Experienced heart attack recently
Liver problems
Overactive thyroid gland
Suicidal thoughts
Schizophrenia
Kidney disease
Pregnancy and Asendin
The doctor must be aware that the patient is pregnant or not. Any plans of pregnancy must be discussed with the doctor. Asendin has been assigned the pregnancy category C by the FDA. Hence, it should be prescribed only if the benefits are more than the potential risks.
Mode of Ingestion
Asendin is consumed orally in the form of tablets by patients.
Active ingredient: Amoxapine
Trade brand and generic names of Amoxapine: Amolife, Ascendin, Asendin, Asendis, Defanyl, Demolox, Moxadil, Oxamine.